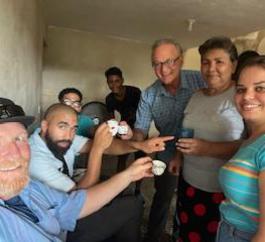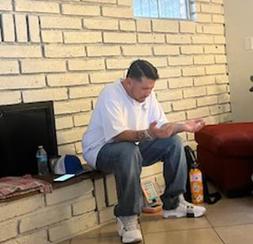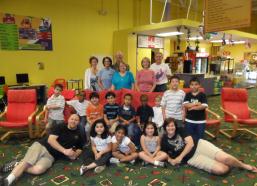 "So whether you eat or drink or whatever you do, do it all for the glory of God."

1 Corinthians 10:31

These are the godly characteristiccs we pattern our ministry and achieve autentic community.

Worship- God wants all mankind to be a reflection of His glory.

Worship-Prayer- Abiding in God's Word is how mankind becomes the reflected glory of God.  This is essential to developing authentic community.

Intentionality- God has placed us in Gwinnett county and calls us to work in specifc areas of Gwinnett, building relationships in a natural and progressive manner. 

Unity- We believe all people were created in God's image, therefore, we believe we can all learn to love each other.

Integrity- We strive to teach the importance of integrity, accounatbility, and authenticity in every relationship.  

Service- We create opportunities for others to use their time, energy, gifts, talents, and resources to benefit the people of the community.   

Stewardship - We value the responsibility God has entrusted us with people, finances, and other resources.  We strive to be responsible and resourceful in every way.