to RE-CHRIST MINISTRIES!

     Matt and Ashley Johns founded RE-CHRIST MINISTRIES in 2007.  Upon receiving a call to ministry, Matt left his culinary career and began meeting the needs of people in his community. Since 2007 they have worked with families dealing with substance abuse issues, held weekly worship serices at the Youth Detention Center, started free community English classes, staretd free after school programs, taught religion courses in the public high school, hosted free sports camps, and countless other community events in an attempt to help build up the community they reside.    Here is their story!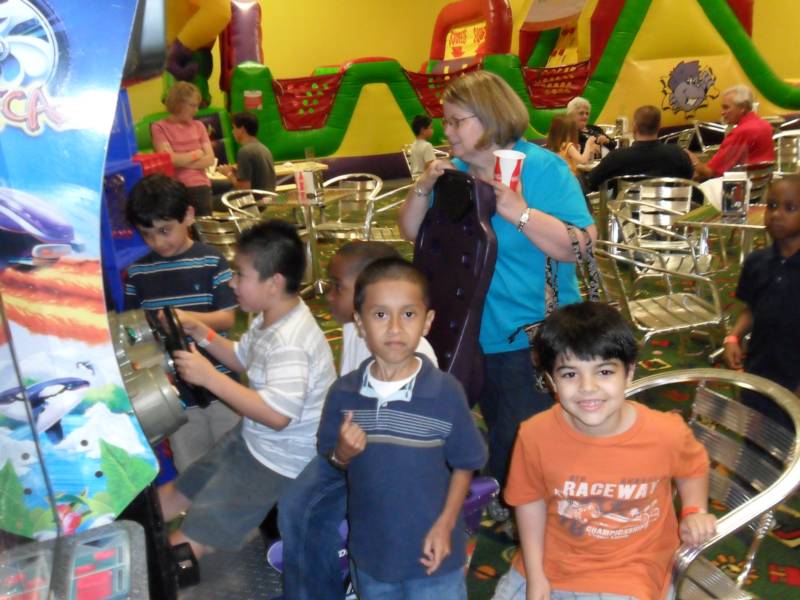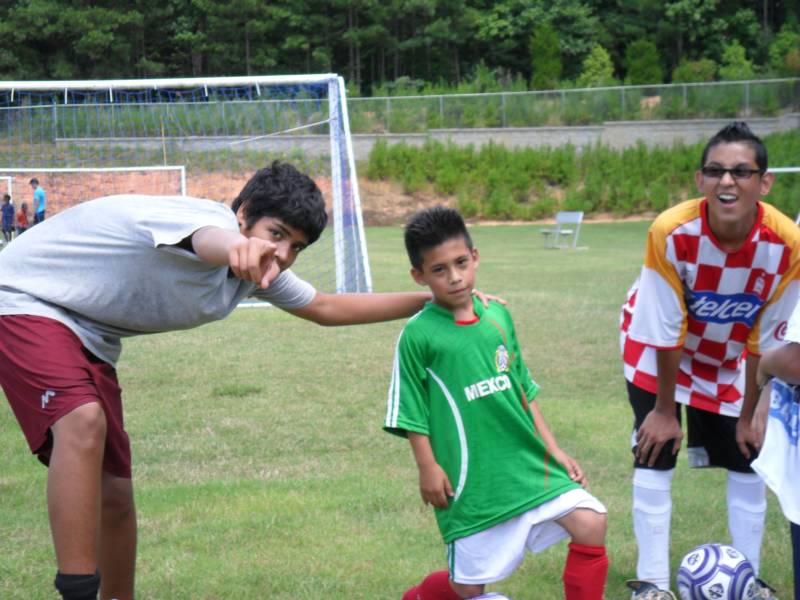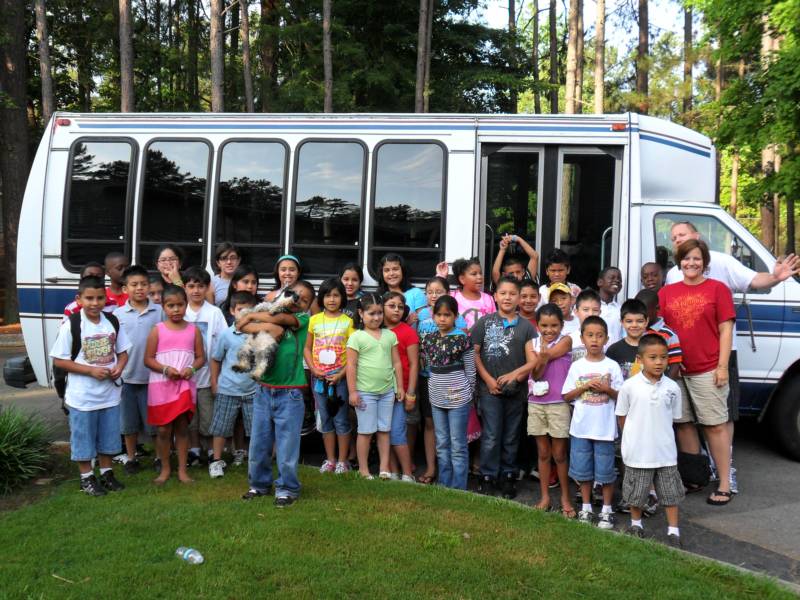 Ministry Motto:

"Dare to Attempt Something so Big That if God is Not in it You Will Fail"

-D.L. Moody